Europe Must Change: Blatter Defends Qatar 2022 Stance
Bershidsk'ys View From Europe
related stories Premier League La Liga Serie A Bundesliga Champions League Live Matches As the debate over the 2022 Qatar World Cup and the prospect of moving the tournament to the winter rumbles on, FIFA president Sepp Blatter has defended his stance by claiming the event was not designed for Europes convenience. Blatter has made no secret of his belief that the tournament should be moved from its traditional summer staging to the winter to avoid the searing temperatures in the Gulf country. His UEFA counterpart Michel Platini as well as English FA chief Greg Dyke have also been vocal advocates of the change as temperatures in Qatar in June and July can reach highs of 50 degrees Celsius (122 Fahrenheit). And in an interview with Inside World Football, Blatter said that members of the federation who have complained about the proposed change in dates should have been well aware of the possibility, as it was contained in the bidding process documents. "The loudest critics, the ones who should know better because they signed the exact same bidding documents as Qatar did… must know that point 1.2.1 stipulates that the 22nd edition of the FIFA World Cup is 'scheduled to take place' in June and/or July 'in principle'," he was quoted as saying. "It does not say that it 'must' take place in these months, nor is it a 'condition sine qua non' to host the World Cup in June and July. What the document does is express FIFA's wish to host the World Cup in June or July." – James Piercy:No need to get hot under the collar about the 2022 Qatar World Cup European countries, in particular England, have cried foul at the possibility of holding the world's most-watched sporting event in January and February because Qatar initially bid to host the tournament in the June-July close season in Europe and changing the dates would disrupt their domestic leagues. Temperatures in Qatar can reach a blistering 50 degrees Celsius (122 degrees Fahrenheit) but cool to the mid-20s in December. Blatter accepted that, despite knowing that technology was available to cool venues, playing in Qatar's summer was "simply not a responsible thing to do". But he said there needed to be flexibility to ensure that as many countries as possible have the chance to host the tournament, rather than it being organised to suit European nations. "If we maintain, rigidly, the status quo, then a FIFA World Cup can never be played in countries that are south of the equator or indeed near the equator," he added. "We automatically discriminate against countries that have different seasons than we do in Europe and we make it impossible for all those who would love to host the world's biggest game in a global tournament to ever get the chance to do so." He went on: "I think it is high time that Europe starts to understand that we do not rule the world anymore and that some former European imperial powers can no longer impress their will on to others in far away places and we must accept that football has moved away from being a European and South American sport. "It has become the world sport that billions of fans are excitedly following every week, everywhere in the world." Blatter said he would raise the issue at FIFA's next executive committee meeting on October 3-4 before consulting more widely on the impact of rescheduling on the international calendar.
Europe's real dilemma: Demand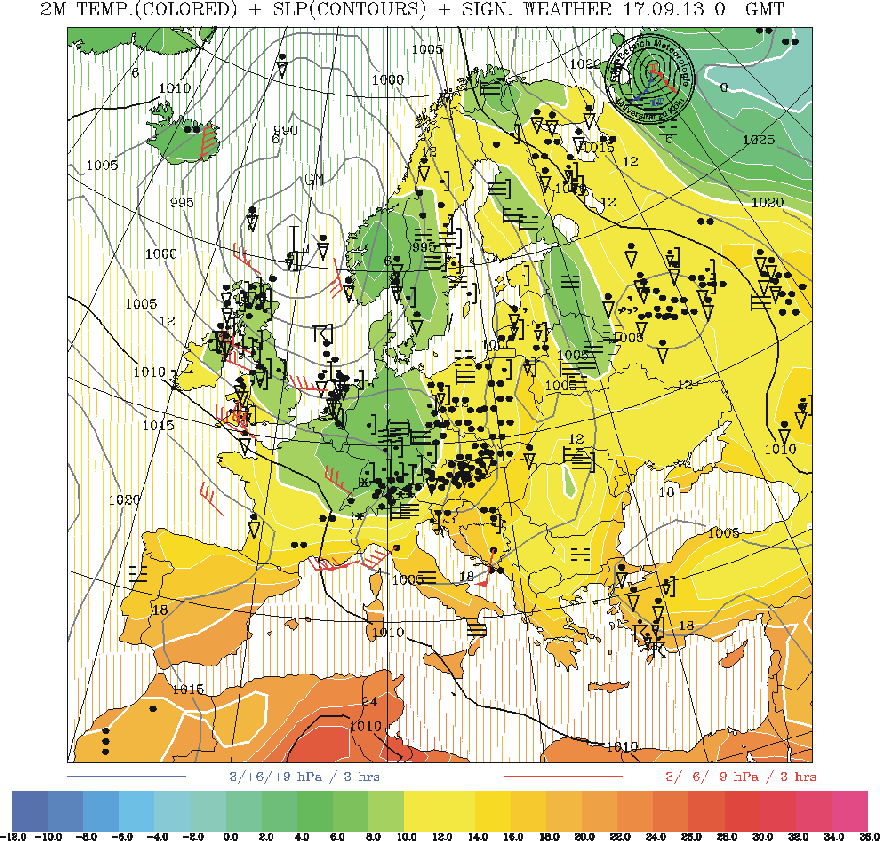 EDT Hyundai, Kia renew Europe push as rivals retreat Want to see how this story relates to your watchlist? Just add items to create a watchlist now: Add or Cancel Already have a watchlist? Log In By Gilles Castonguay MILAN–Hyundai Motor Co. Ltd. is readying the first of 22 new vehicles for a renewed push into Europe, where gains made by the South Korean auto maker and local affiliate Kia Motors Corp. have contributed to a partial retreat by the region's established brands. Hyundai and Kia have steadily gained market share from long-established mass-market rivals in Europe despite a slump in demand for new cars, luring buyers away from the likes of Fiat SpA and PSA Peugeot Citroen SA by offering a full range of competitively priced cars. In the past five years, they have nearly doubled their combined market share, bringing it to 6.2% for the first half of this year, according to latest industry data. The sales momentum has slowed this year as withering demand for new cars in Europe has caught up with even the strongest players including Volkswagen AG, Europe's dominant car maker. The South Korean auto makers reckon they can make deeper inroads in Europe. The opportunity they have seen is the shift by the likes of Fiat, Peugeot, and General Motors Co.'s (GM) Opel brand from the mass market to making potentially higher-margin premium models to compete better for less price-sensitive customers, a market dominated by the likes of BMW AG (BMW.VX) and Volkswagen AG's /quotes/zigman/150423/quotes/nls/vlkay VLKAY -0.07% Audi brand. "We will look to exploit that weakness," said Allan Rushforth, Hyundai's chief operating officer for Europe. Hyundai is due to take the wraps off a revised i10 city car, the first of the 22 new and updated models to come out by 2017, at this week's Frankfurt motor show. Mr.
It has become something of a cliche to argue that no real decisions will be taken which affect the unfolding of the euro zone debt crisis until after the German election in September, but this may be a red herring. Without improved demand, the stock market rally which has followed the euro zone's return to growth could be based on a false premise, analysts warned. "There is the problem of effectively no demand in the global economy because most of the demand was debt-driven," Satyajit Das, author of "Extreme Money" and a well-known pessimist about the recovery, told CNBC. These three things have all gone." German election has neglected Europe's key issues: BDI Markus Kerber, director-general of Germany's leading business association, the BDI, tells CNBC that Germany's election campaign has been too focused on the domestic picture. Das argued that those buying into the rally are mistaking a "stabilization of the rate of descent" for improvement. The key concerns in coming months include potential refinancings for Portugal and Ireland, and possible further writedowns of Greece's debt. Greece is meeting the objectives of its bailout program, but there is still a "very long slog" ahead, Julian Callow, chief international economist for Barclays, warned. "You're dealing with an extraordinary episode in economic history here," he said. "What we have seen over the summer is very interesting and not a one off," Patrick Legland, global head of research, Societe Generale said. He argued that early economic indicators suggested the shape of the economy was changing, which could be confirmed over the next two quarters. Follow us on Twitter: @CNBCWorld
Hyundai, Kia renew Europe push as rivals retreat
While Francois Hollande's Socialist government has realized that it cannot keep raising taxes on business if it wants unemployment to go down, it is about to deal a new blow to economic growth by undermining demand. Berlusconi faces ouster from Senate. A special committee of the Italian Senate is to meet today to consider expelling former Prime Minister Sylvio Berlusconi from the Senate, because of his recent conviction for tax fraud. The decision seems predetermined, because 14 of the 23 committee members have said they would vote for expulsion. Berlusconi is appealing to the European Court of Human Rights to overturn the ban from public office that comes with his conviction, but the Senate is unlikely to wait for the slow judicial process in Strasbourg to take its course. If Berlusconi is kicked out of the Senate, his People of Liberty party may quit the ruling coalition, plunging the country into political turmoil and raising the possibility of a new election. While Berlusconi remains tremendously influential in Italian politics, it is a matter of principle for his rivals to prove that the law applies to him, too. If the vote goes as expected and Berlusconi's party leaves the coalition, the government may still be saved by forming a new alliance without an election. That would be the best outcome for investors hoping for a measure of stability in a country so far unable to match the modest economic rebounds seen in Germany, France and the U.K. GlaxoSmithKline sells soft drink brands for $1.8 billion. Two of the U.K.'s most popular soft drink brands, Lucozade and Ribena, generated about $660 million in sales last year for the pharmaceutical group GlaxoSmithKline. Now, the group has agreed to sell the brands to Japan's Suntory for $1.8 billion. GlaxoSmithKline has been thinking about divesting Lucozade and Ribena since February. The sports drink and the blackcurrant juice cordial may have been considered health-related products decades ago, but in recent years GlaxoSmithKline has had to drop Lucozade ads that claimed it improved athletic performance, and Ribena has been criticized for a high sugar content.